Professional Air Duct Cleaning And
Mold Remediation
Call us today! We answer the phone 24/7!
Professional Air Duct Cleaning And
Mold Remediation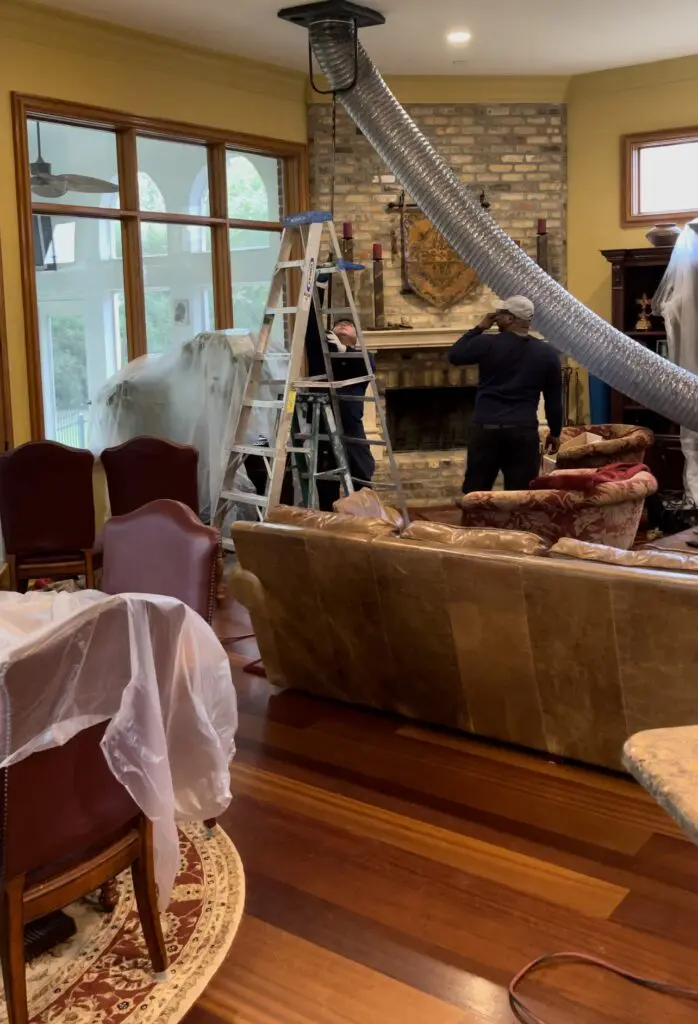 Call us today! We answer the phone 24/7!

Indoor Air Quality Experts
If you are looking for experts who can help you keep up the air quality of your home, let AH-CHOO! Indoor Air Quality Specialists help you. We have been in the business for over 35 years and have been consistently delivering superior quality residential duct cleaning services.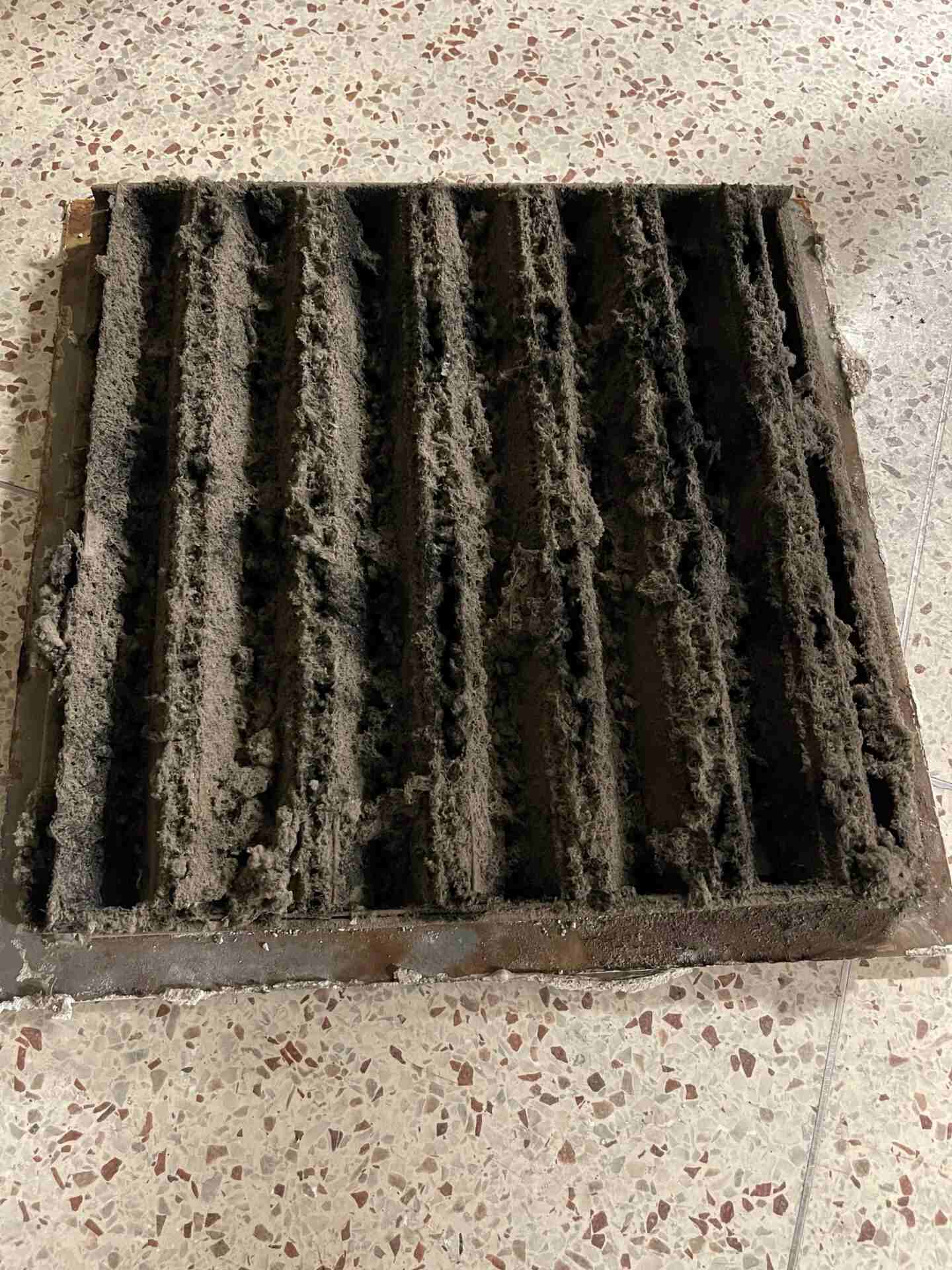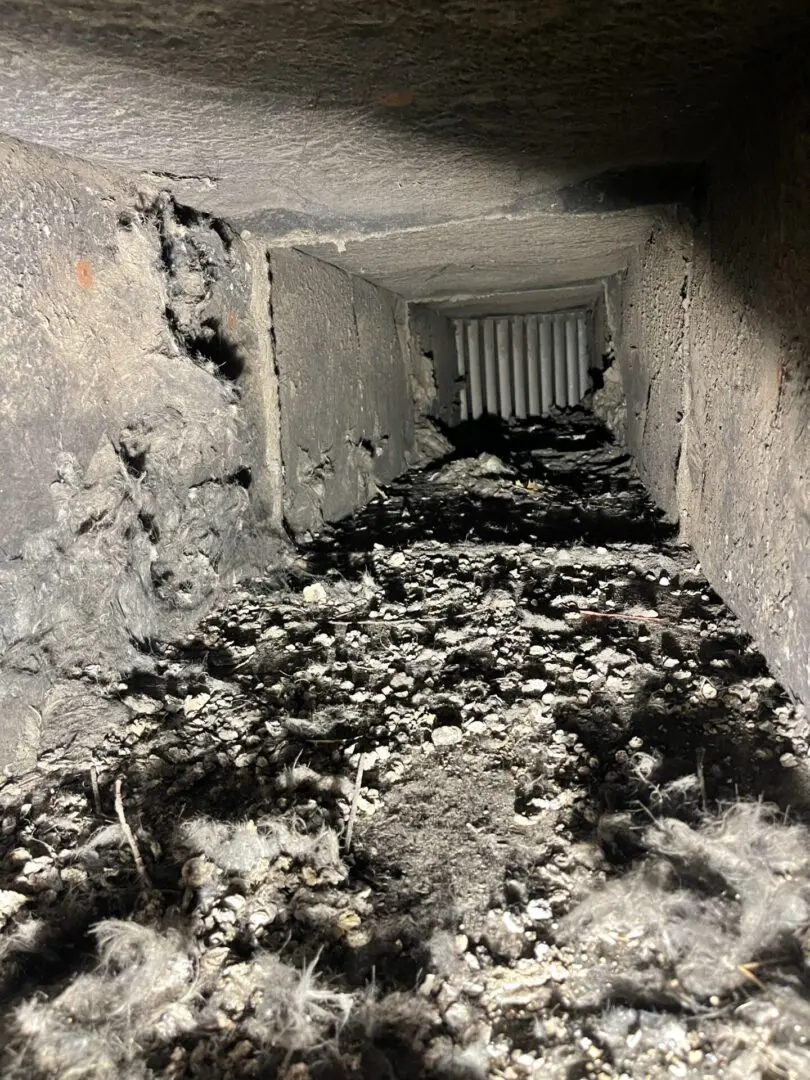 What You Need To Know About Air Duct Cleaning
Air Duct Cleaning alone does not improve air quality. In actuality, the entire HVAC system should be cleaned. Failure to remove mold/allergens from all system components can result in recontamination of the entire system, thus negating the benefits of a cleaning.
Just as you wouldn't brush half your teeth, you also would not clean part of your HVAC system. NADCA recommends cleaning the entire HVAC system, including the following components:
Air ducts
Coils
Drain pan
Registers
Grills
Air plenum
Blower motor and assembly
Heat exchanger
Air filter
Air cleaner
Why Choose a NADCA Member
NADCA members work in accordance with ACR, the NADCA Standard, which guides the proper and safe techniques required during HVAC inspection, cleaning, and restoration procedures.
At least one employee of each NADCA member company must receive NADCA's Air System Cleaning Specialist (ASCS) certification and maintain this certification with Continuing Education Credits each year. NADCA also offers a Certified Ventilation Inspection (CVI) certification, advanced certification for inspecting HVAC systems.
Most NADCA members have been in business for many years and possess the knowledge and experience necessary to perform to the highest standards. Members also have significant knowledge of the tools and equipment that are necessary for each particular job. NADCA members are truly committed to our industry.