Adhering to the Strictest
Industry Standards
AH-CHOO! Indoor Air Quality Specialists has been in the business for over 35 years, and focus on quality services, and attention to detail makes us stand out. Currently, Vernon is in charge of the business. The most important thing about AH-CHOO! is our strict adherence to the highest industry standards.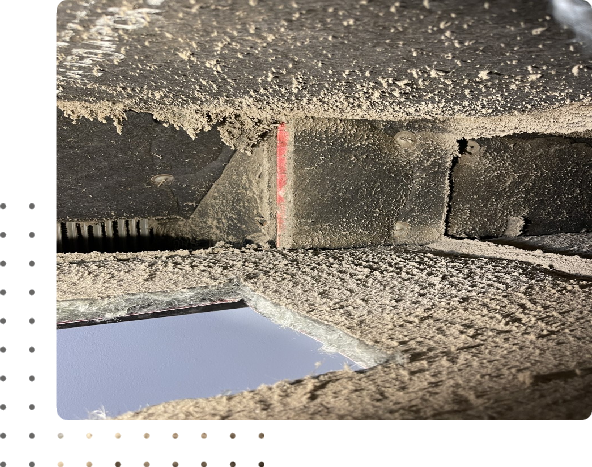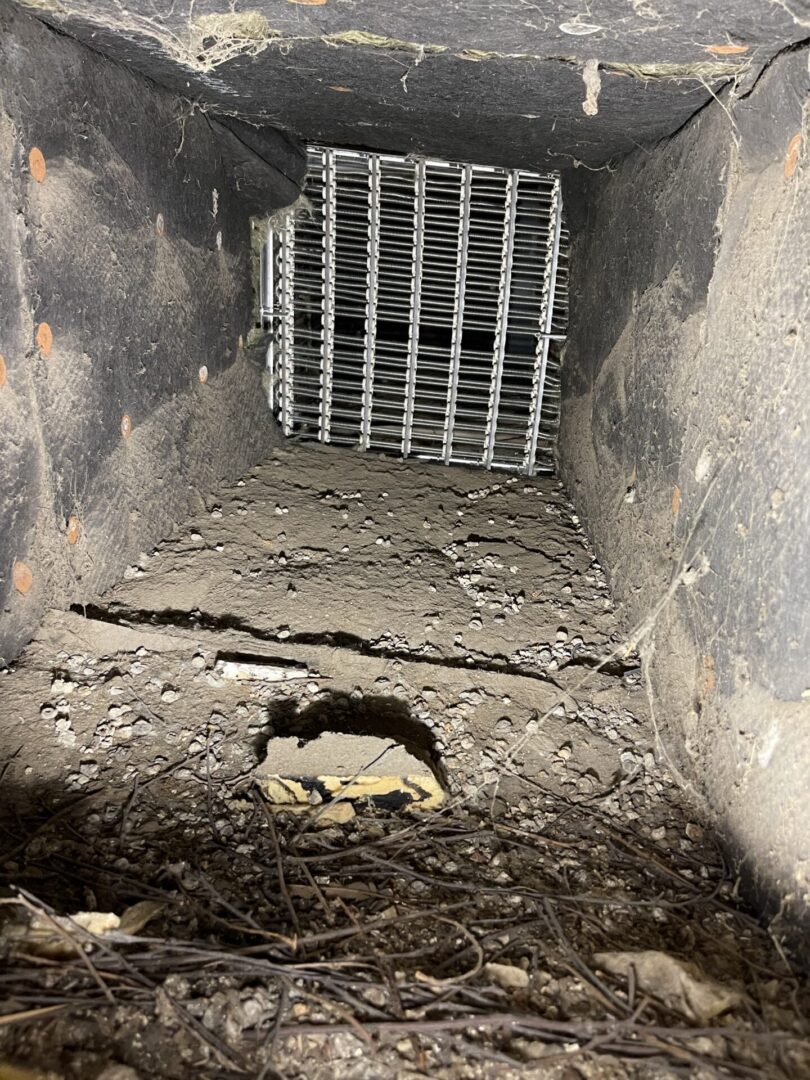 The longevity and consistency of our services have earned the reputation of being one of the most reliable service providers in the area. We are proud to say that most of our business comes from referrals which are a testament to the customer service that we provide.
Our business stands on the core values of professionalism and punctuality, and we prioritize impeccable customer support. Our credibility is important to us, and we believe in delivering results that exceed our clients' expectations.